Gone are the days when women used to sit at home, stare out the window, and just wait until their crush passes by. Now is the new age where women are more empowered and are striking to be more dominant in every possible way. Some girls don't have the slightest bit of hesitation on throwing themselves on any guy, while some still choose to be a bit discreet and settle for the slow, but sure way to get noticed.
Here are some tips that will get your guy crush to notice you, subtly.
[lwptoc]
1. Smell nice.
Personal hygiene is of utmost importance.
Regardless if you look hot or sexy, it's still a huge turn off if you have body odor. Surely, you don't want to be noticed because of the wrong reason. Don't try to make up lame excuses not to bath daily. Always look and smell clean and put on a mild perfume. Pass by your crush and get him attracted through a whiff of your scent! Check out these perfumes for women if you're looking for one.
2. Play mysterious.
Don't make it look like your very easy to get.
Men like a little challenge, something that will keep them thinking. Just drop a few hints, then move on. It's like teasing him bit by bit, luring him until he finally gives in to your bait.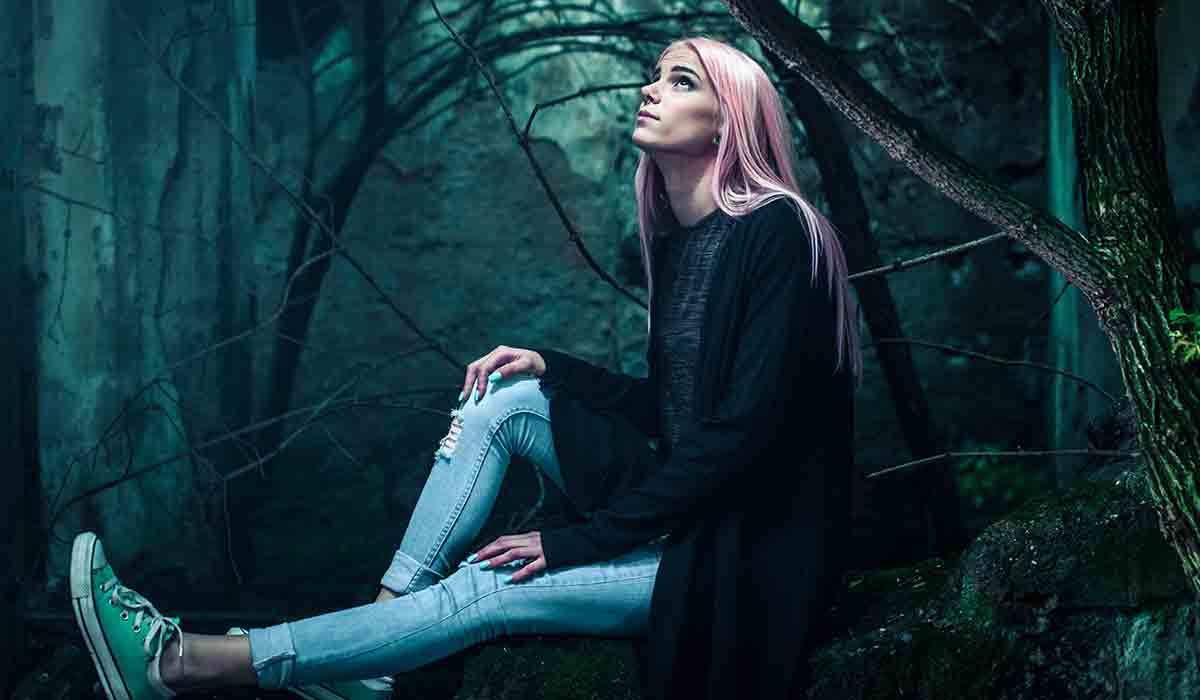 3. Be friends with his friends.
It's a smart move to be buddies with his peers.
It gives you an excuse to hang out not only with his friends but also with him, of course! Once he sees how you click with his peers, he'll realize how fun and comfortable you are to be with. Don't overdo it, though. You don't want to be friend-zoned.
4. Make eye contact.
Don't stare too much. Just take a short glimpse, catch his eye, and look away. Yes, it would feel very tempting to keep looking back while he is, but doing otherwise would keep him thinking. Eventually, he'll find himself wondering and won't even realize that he's also trying to catch your eye!
5. Be beautifully funny.
Humor is a very effective means of attracting attention. Do you know that comedians are really smart? It's not easy to be funny, sometimes we throw lame jokes. But lame jokes are just lame based on how it was delivered. Many comedians throw not-so-funny jokes with an almost blank expression on their face but turn out to be really funny still. It's all about the delivery and how you carry yourself. Be natural, don't be too self-conscious of those laugh lines. But be careful, you don't want to let out bad gas while you're doing so.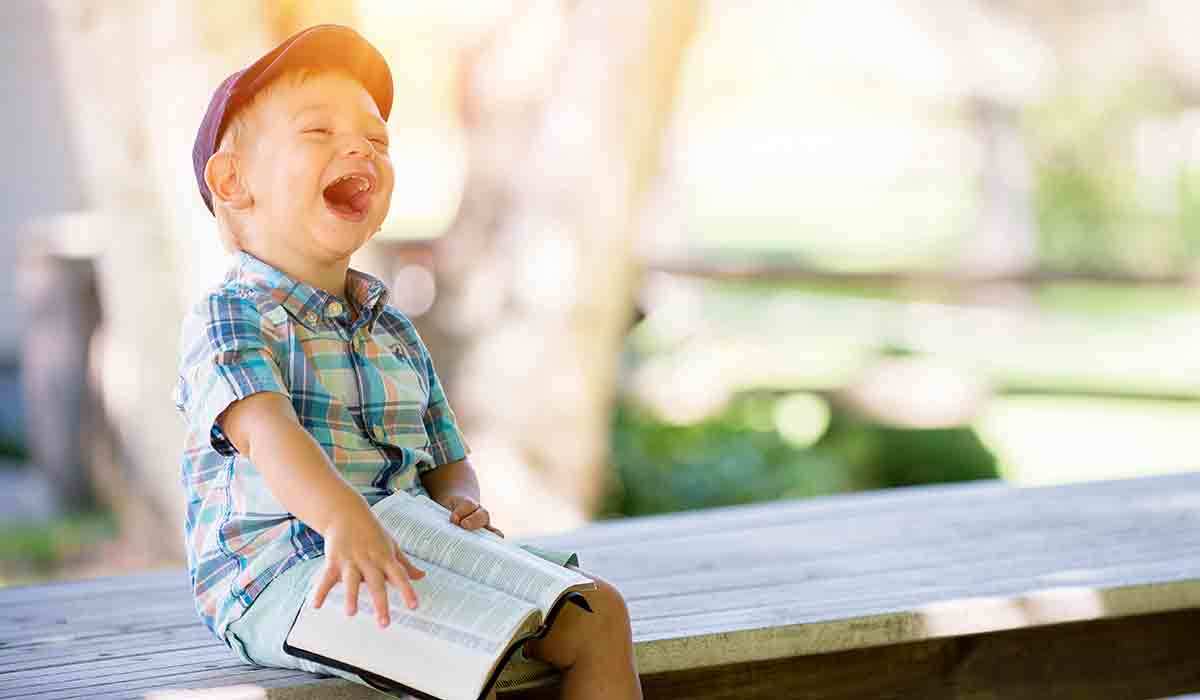 6. Kill him with kindness.
Who's heart wouldn't melt when it's shown genuine kindness? Show him you care, do something for him without expecting anything in return. Take care of him in your own little way. A good idea is by remembering what he often forgets. Be ready with stuff he might leave behind or simply give him a gentle reminder on what he needs to do by the end of the day. You will be like his own, personal assistant/savior/secretary rolled into one.
7. Be witty.
We're not expecting you to be geeky smart here, just have what it takes to carry a good conversation. Make sure you talk sense by being updated with the latest trends and show him your forte. Make a good impression by showing off a bit of your talent and proving that your brain is a hundred percent functional. Don't forget to listen too, it's very important. A good listener can give a personalized response, so listen to clues he might be dropping as well. Learn to read between the lines.
8. Exude confidence.
Feel good about yourself. Don't feel insecure about your flaws. Instead, overcome them by highlighting your best traits, not by bashing other girls. Remember that no one is perfect, it's the continuous drive for improvement that makes us human. And since all people have their own set of flaws, there's nothing to worry about. Just think that one way or the other, though we can't have it all, you are better than someone in some way.
9. Smile.
A smile is worth a thousand words. Flash that dashing smile of yours and paste it on your face throughout the day. Exude that glowing aura of yours and mesmerize him with that sweet smile. Not only that it makes you look nice, but it also gives the impression that you're approachable and you definitely don't bite!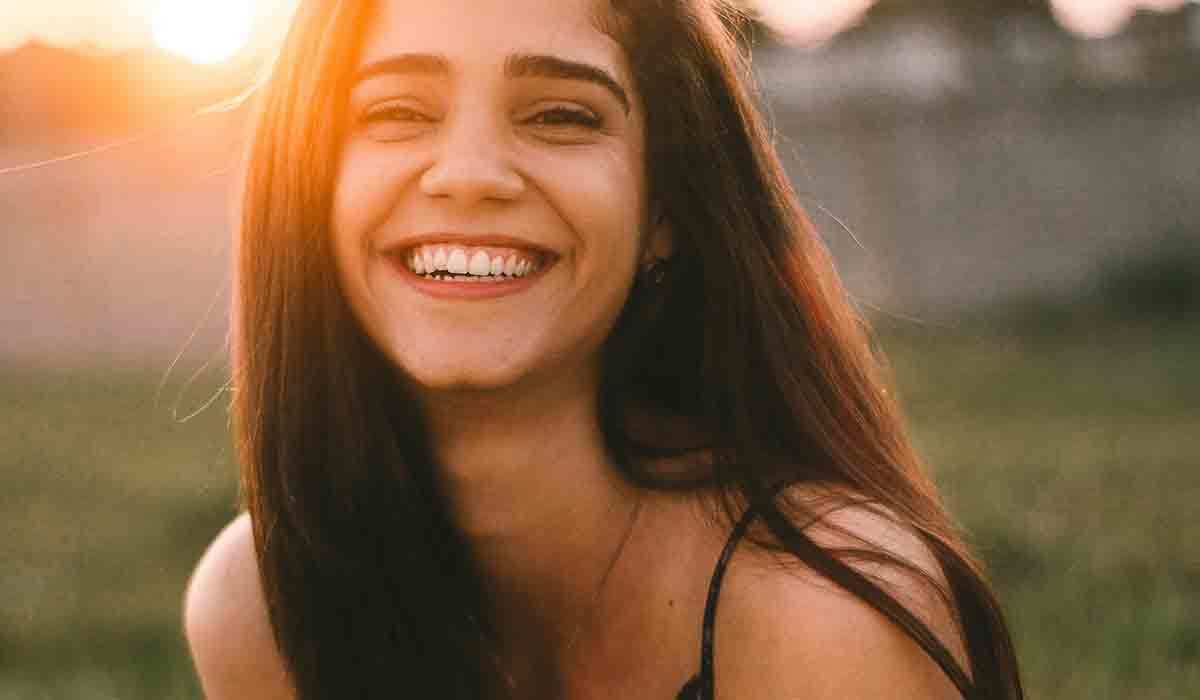 10. Have gorgeous hair.
They say the hair is a girl's crowning glory. Having gorgeous hair would help grab attention especially when you do that slow-mo turn as beauty queens do. Just let that hair loose, let it flow naturally and get ready to capture everyone's attention. It would also help to pamper your hair every once in a while. This way, it would be so irresistible for him and he would dream of running his fingers through that smooth, soft hair of yours.
Aside from the given fact that you should look your best, dropping a few verbal queues would be a huge push in making his head turn. Just remember to be confident and be yourself. Your natural beauty will come out and you'll definitely get him hooked with your charms!
Resources related to "Crushes"
Not sure how to start a conversation with your crush? Get inspiration from this list of 60 conversation starters.
If you don't see your crush every day, get him to notice you on social media instead.
Sometimes, for one reason or another, you have to say goodbye. Learn how to move on from your crush.