Veterinarian Appreciation
A good vet is crucial to your pet's health… and happiness. Simply paying off your bills is not enough to show how thankful you are for the veterinarian's hard work and dedication.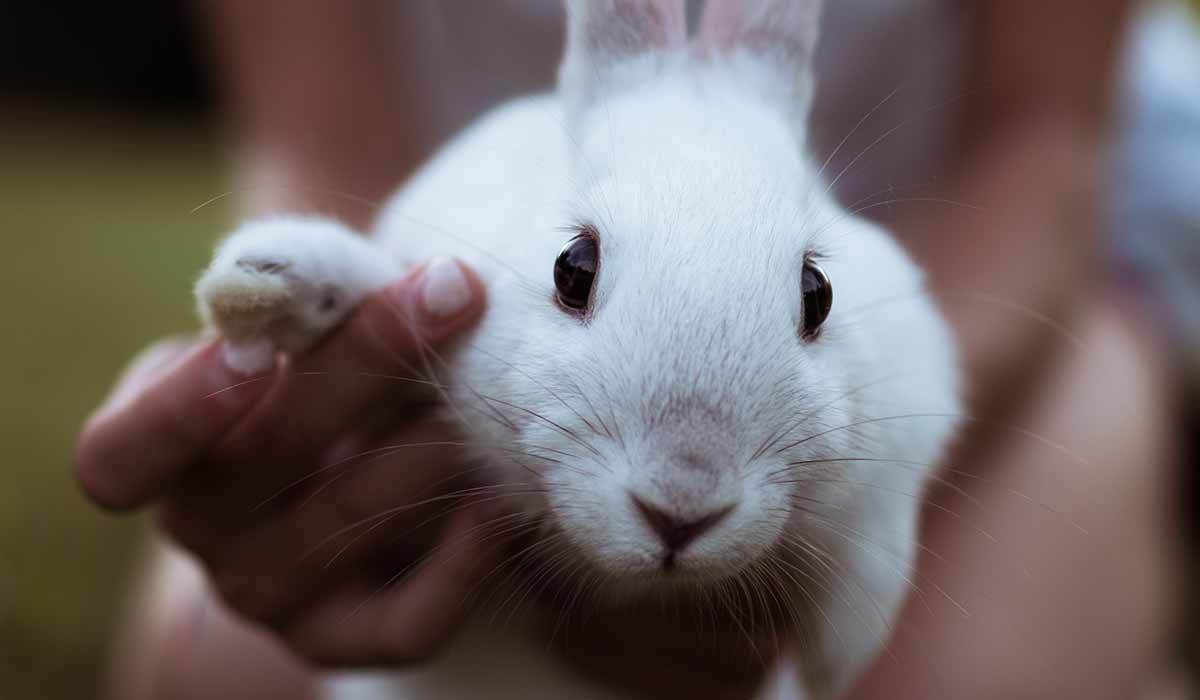 Veterinarian Appreciation Ideas
What can you do to show appreciation to a veterinarian? Below are some ideas on how to say thanks to a vet. These appreciation ideas are simple but they will bring a smile to the vet's face.
1. Say thanks
A simple "thank you" will do wonders. The underappreciated vet doesn't hear these words too often. To have the most impact, you can also write a thank you card and post a positive review on Facebook or Yelp. This idea is a win-win for everyone. First, it shows your vet how much you appreciate their work. Second, it helps other local pet owners find a good vet for their pets.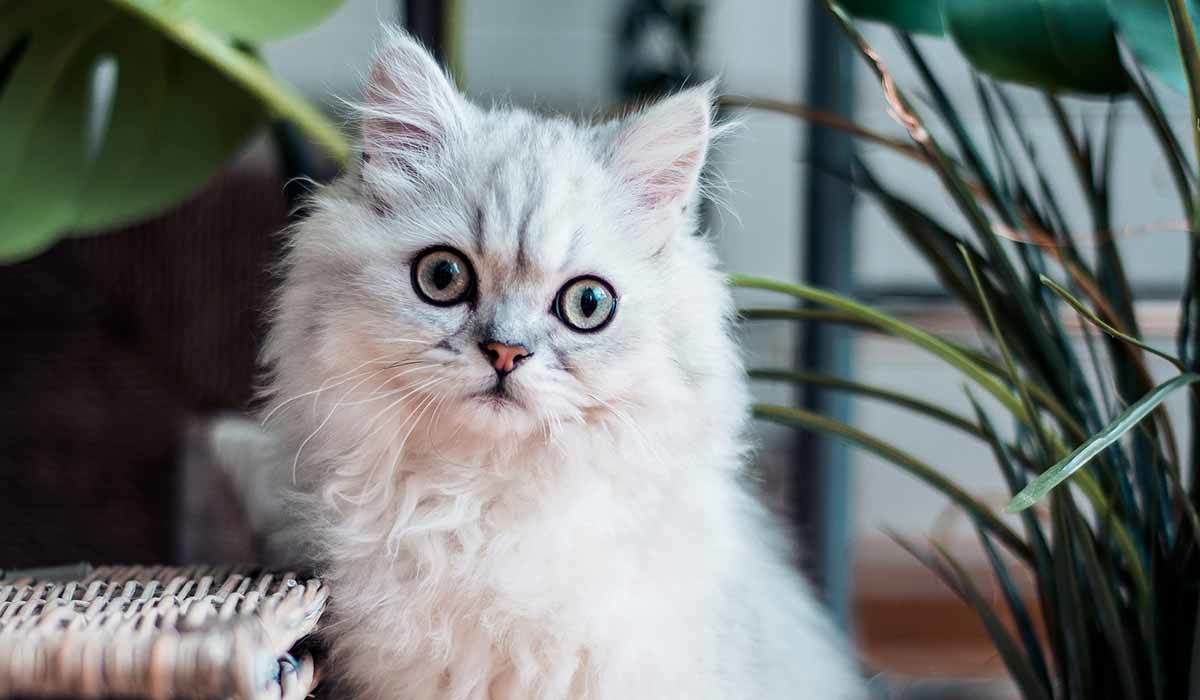 2. Bribe the veterinarian with snacks & drinks
Vets are sometimes so busy that they have no time to get proper lunch. They might not even notice how hungry and exhausted they actually are. Stopping by with a much-needed cup of coffee and a tray of sandwiches or snacks will be an almost lifesaving act.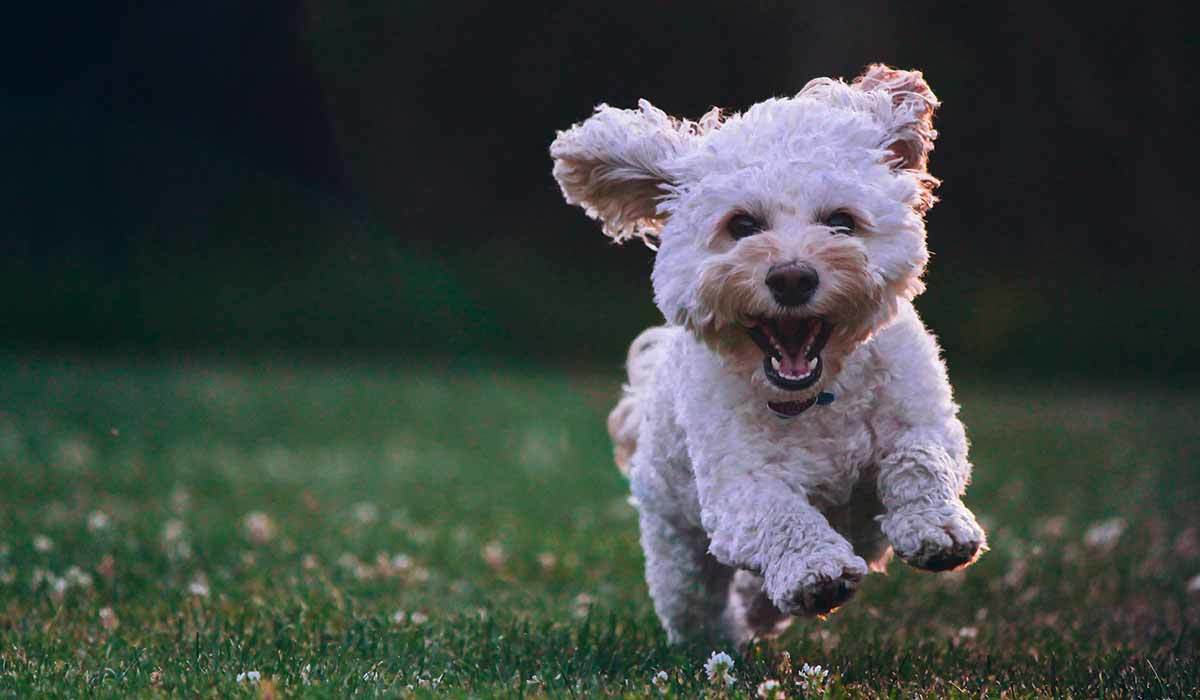 3. Donate to animal charities the vet is supporting
Many veterinary clinics support animal charities. Find out what these charities are and make a donation to one of them in the name of the veterinary. This will mean the world to them.
Another great idea is to give money to the emergency fund of the clinic. The fund that pays for treatments of stray animals or animals whose owners are unable to pay their bills.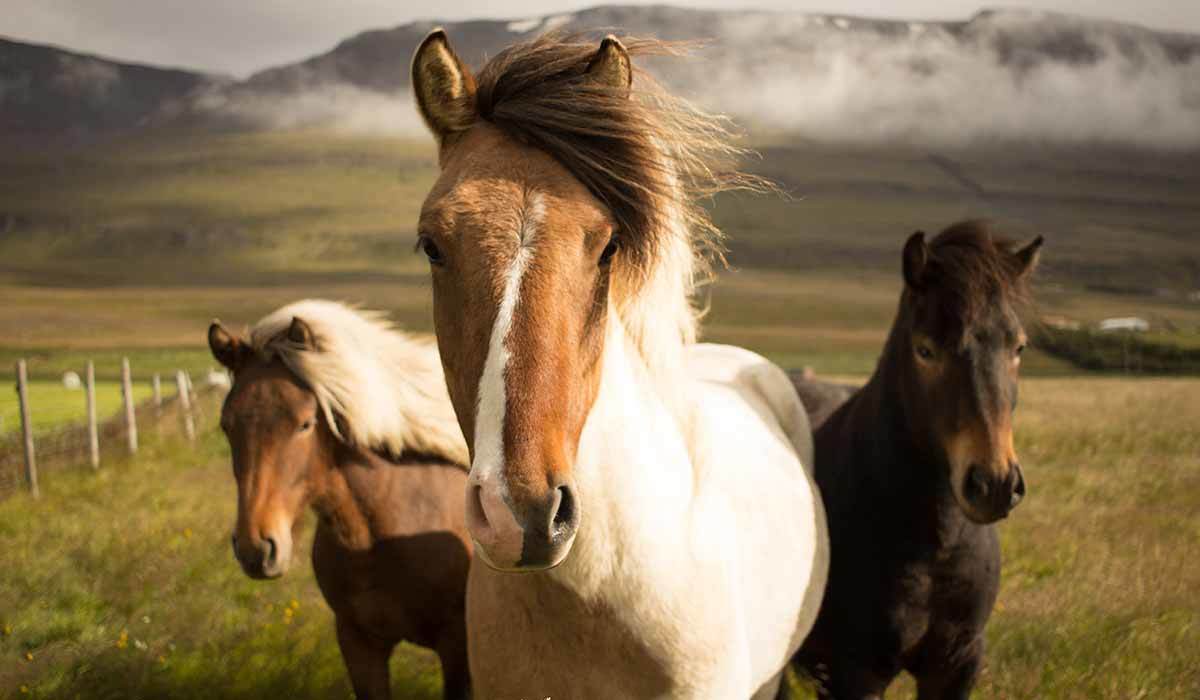 4. Buy a simple gift for the veterinarian
Your vet will be flattered to receive a thank-you gift, be it a box of chocolates, a good book, or something work-related. Here are some gift ideas for veterinarians which will give you some inspiration. You don't have to get them anything expensive — it's the thought that counts.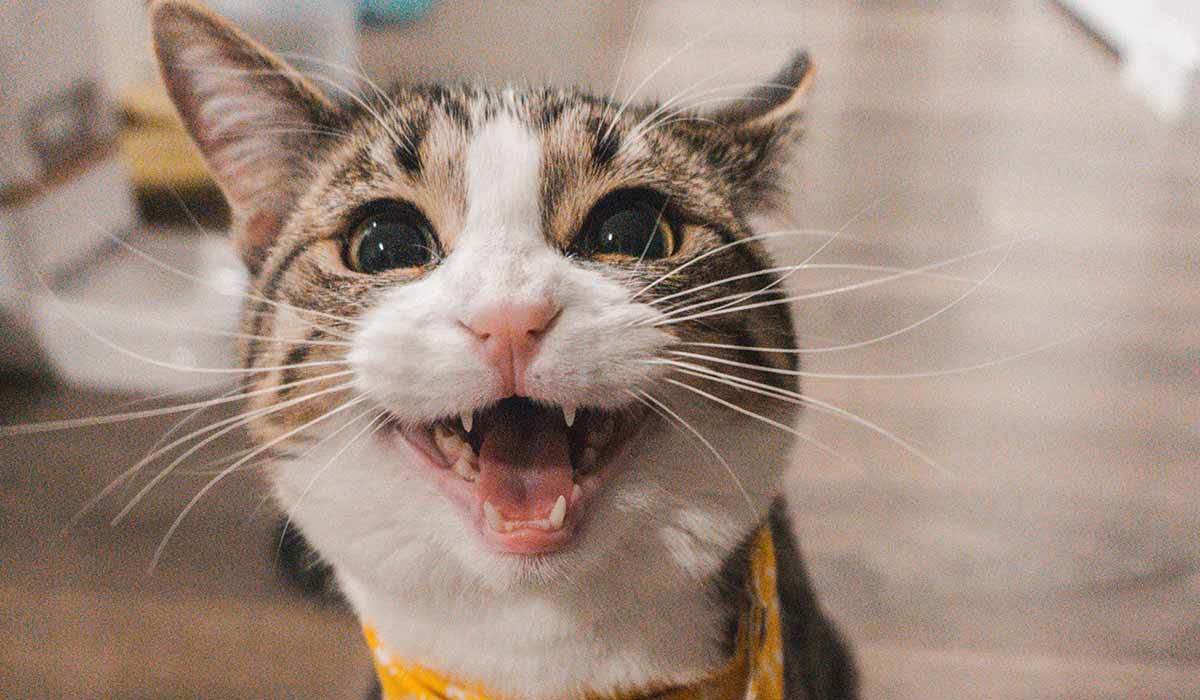 5. Be nice to the vet & their staff
Sometimes the only thing you need to do to show your gratitude is to be respectful. Be respectful to their person. Don't be rude the vet technicians, don't forget to say thanks where it's due. Be respect to their time. Arrive at the clinic on time for your appointment. make your payments on time. Be a good pet parent and follow the treatment plan that is given to you. By letting your vet do their job, you'll show your respect and appreciation for everything they do for you and your pet.
6. Send a photo of your pet to the veterinarian
Some vets are glad to see the animal they've helped before. By sending them a photo of your healthy pet, you'll show that you're thinking of them. And that you want them to know that your pet is healthy and playful because of their help.
Why should you show appreciation to a veterinarian?
Many vets have a hefty sum of student debts to pay off. They need to deal with disrespectful clients on a daily basis. Euthanasia — letting sick ones go — is also a part of their job and. No matter how many time they've done it before, it's heartbreaking. Finally, even though they might seem like superheroes, they are human. They make mistakes and they have emotions.
This is why it's so important to show how thankful you are to a veterinarian who's done an outstanding job taking care of your beloved pet. Remind your vet why they do what they do and help them carry on saving lives by showing them some love with one of the appreciation ideas above.
Appreciation Idea Guides
Veterinarian Appreciation Ideas
Halloween Employee Appreciation Ideas
Other Articles