10 Ways to Appreciate Your Boyfriend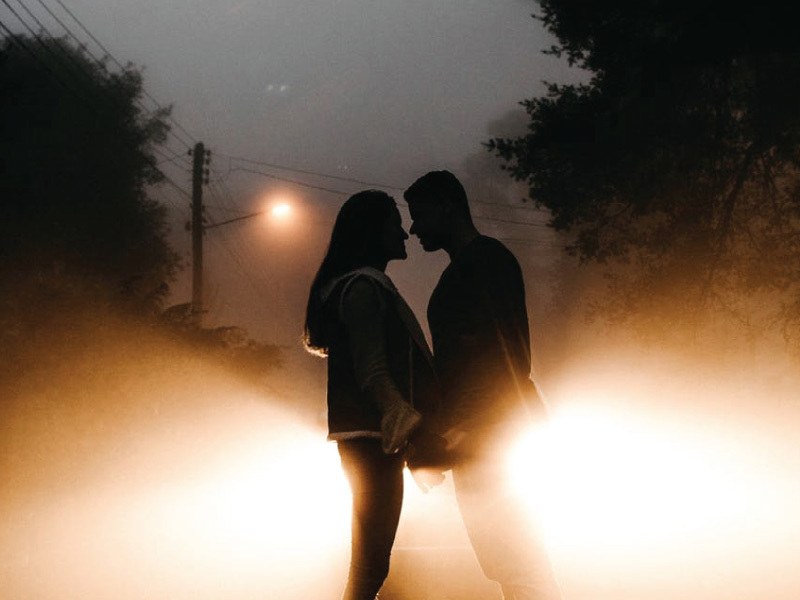 A new relationship is exciting and gets your heart pumping. When you're in a new relationship, everything about you and your partner is perfect. Every move and action feels appreciated and thoughtful. But as the relationship progresses the veil falls and the illusion of romance fades off. The relationship doesn't have to end when reality sets in. But it does mean that the two of you will now have to put in real effort to keep each other engaged. One of the ways to do this is by showing your partner, in this case, your boyfriend that you appreciate him for what he's done and who he is.
Many girlfriends become so comfortable in a relationship after a while that they forget to play an active role in making the relationship even stronger. Don't forget how your boyfriend feels. He needs to be cared for and pampered too. Men want to feel appreciated even in the tiniest way possible.
Related: Girlfriend Appreciation Ideas
To grow a healthy relationship, it is important to show your gratitude from time to time. Below, we discuss 10 ways to show your boyfriend some appreciation and love.
Idea 1. Tell your boyfriend how you feel about him
Girls aren't the ones who need reassurance. Guys need it too. When your boyfriend confesses feelings for you, you feel proud, secure, and loved. The same thing happens when you reverse the roles. Your boyfriend also wants to hear how much you love him and how important he is to you. He too will feel loved and isn't that what you want him to feel? You don't have to do this every day, but it's important to let the other party in the relationship know that you're still committed once in a while.
Idea 2. Say thanks
Your boyfriend is always on the lookout for ways to make you happy. Perhaps he cooks for you, helps you to do cleaning, takes you shopping, etc. Don't take his actions for granted. The last thing you want to do is forgetting to show gratitude for these simple but loving gestures. Saying "thank you" even for the littlest things is a common courtesy and a sincere way to appreciate your boyfriend.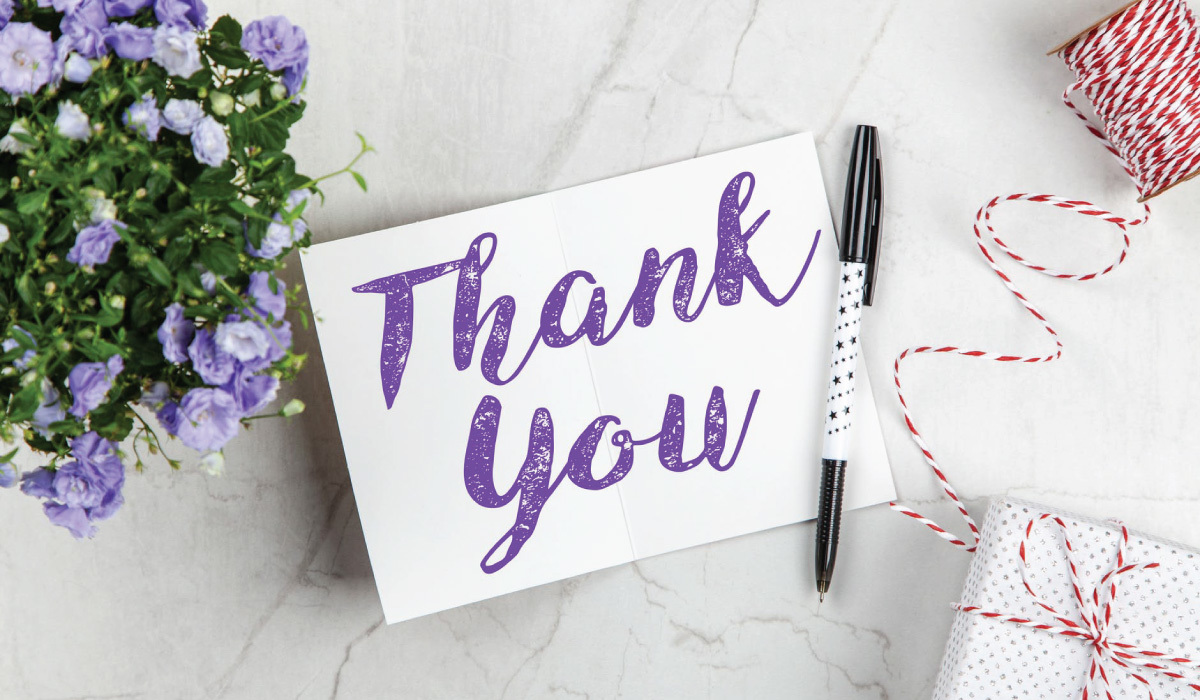 Idea 3. Surprise him in bed
Sex should not be something that your boyfriend needs to beg for. Ok, I'm exaggerating here but the thing is most guys will appreciate you for it if you just take the initiative in the bedroom department every now and then. Flirt. Seduce. Show him that you love the way he makes love to you. Make him feel wanted and needed. If you're already taking plenty of initiatives (naughty, naughty), try out different things such as costumes, role-play, and toys.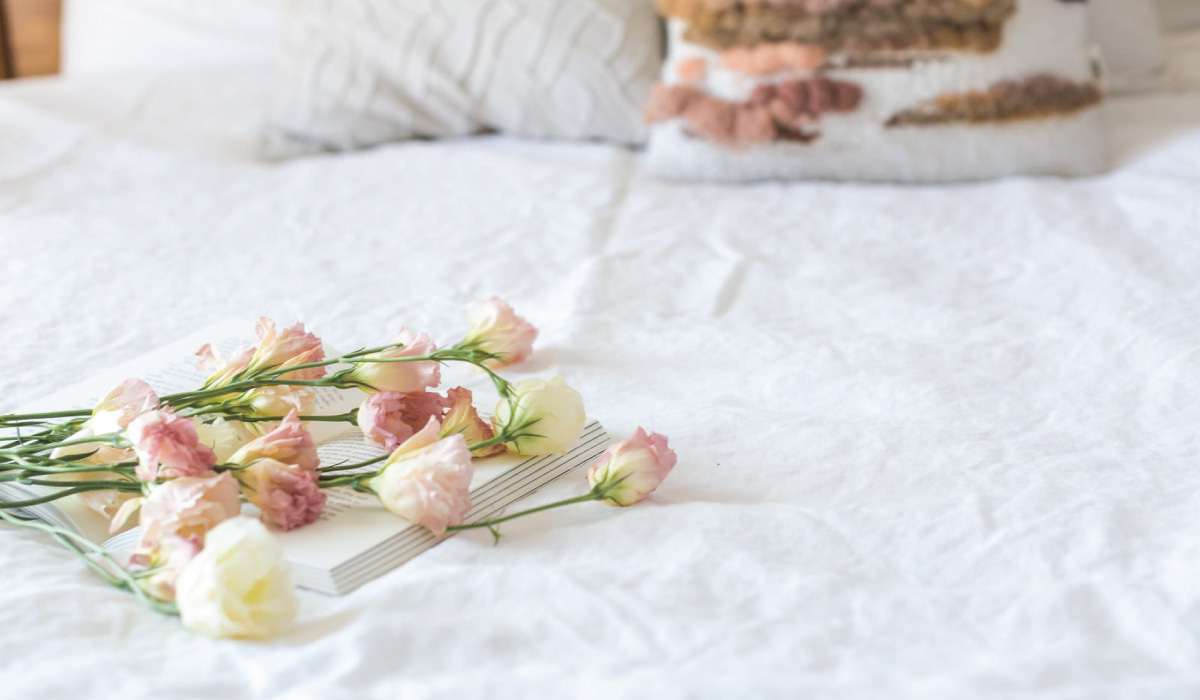 Idea 4. Give your boyfriend undivided attention
Be present when you are on a date with your boyfriend. He deserves your undivided attention as much as you deserve his. Do not use the dinner date as the time to catch up with your friends on social media. Try to keep the phone away. Respect your boyfriend's time and presence. These are things that you shouldn't do even if he isn't your boyfriend. Putting your phone between the person you're spending time physically is very disrespectful.
Having said that, this is not a draconian rule. It's ok to check your phone once in a while and reply to some messages. I'm sure your boyfriend would be doing some of these too.
Anyway, allocate time and attention to each other. Talk. Make jokes. Ask each other questions.
Idea 5. Trust him
Give your boyfriend the trust he deserves. Judge his trustworthiness based on his actions, not his words. If he's someone you can trust, well, trust him. If you don't think you can trust him, why are you still together anyway? Just because your boyfriend is late, it doesn't mean that he was with another lady.
Idea 6. Support him to achieve his goals
Always be that girlfriend that sees positive things in him. When he has to work at home, give him the time and space to work. When he wants to start a business, help him grow that idea into something real. Nothing makes you feel more appreciated than someone who supports you unconditionally.
Idea 7. Pay close attention to what makes him lively
As the girlfriend, pay close to those things that make your boyfriend happy. If he loves watching basketball games, getting tickets to watch the games is the best gift for your basketball boyfriend. If he enjoys playing video games, tell him to train you so that you can be a competent gamer like him. If you're already a skilled gamer, enjoy trying to beat each other in a competitive game.
In short, show him that you like to see him happy and you are his partner in everything.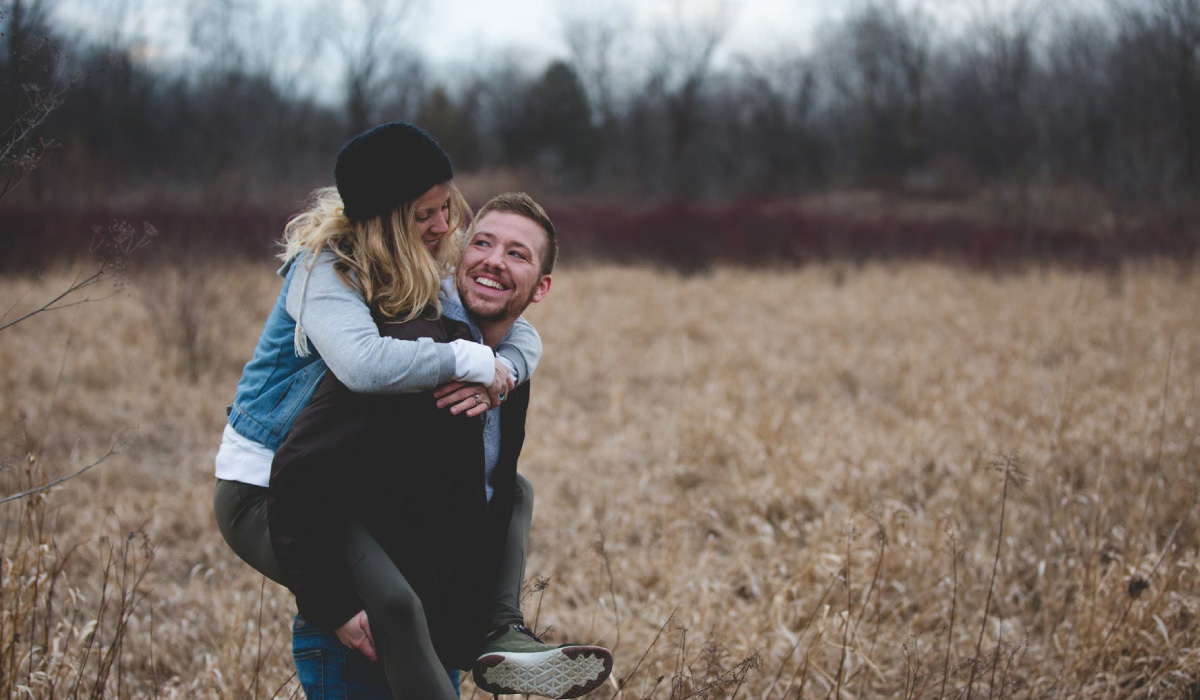 Idea 8. Make compromises
The truth is no two people are a perfect match. In every healthy relationship, the partners are always negotiating and comprising verbally and non-verbally, consciously and subconsciously. So make some compromises for your boyfriend. For instance, if you don't like watching football, but he is a fan, you can compromise by accompanying him to watch the games sometimes.
Of course, the opposite should also be true. Remember that a relationship is a two-way street and the best scenario is when both partners are willing to go out of the way to make each other feel happy.
Idea 9. Call your boyfriend
When you're in a relationship, you don't always get the chance to spend time together. Phone calls and texting are great ways to keep in touch with each other. Don't wait for him to call you. Make an effort to call him while at work to check on him and also let him know how much you miss him. If you don't want to interrupt him when he's working, you can always call during lunchtime. Whatever you do, try to be unpredictable — that will pleasantly surprise him for sure!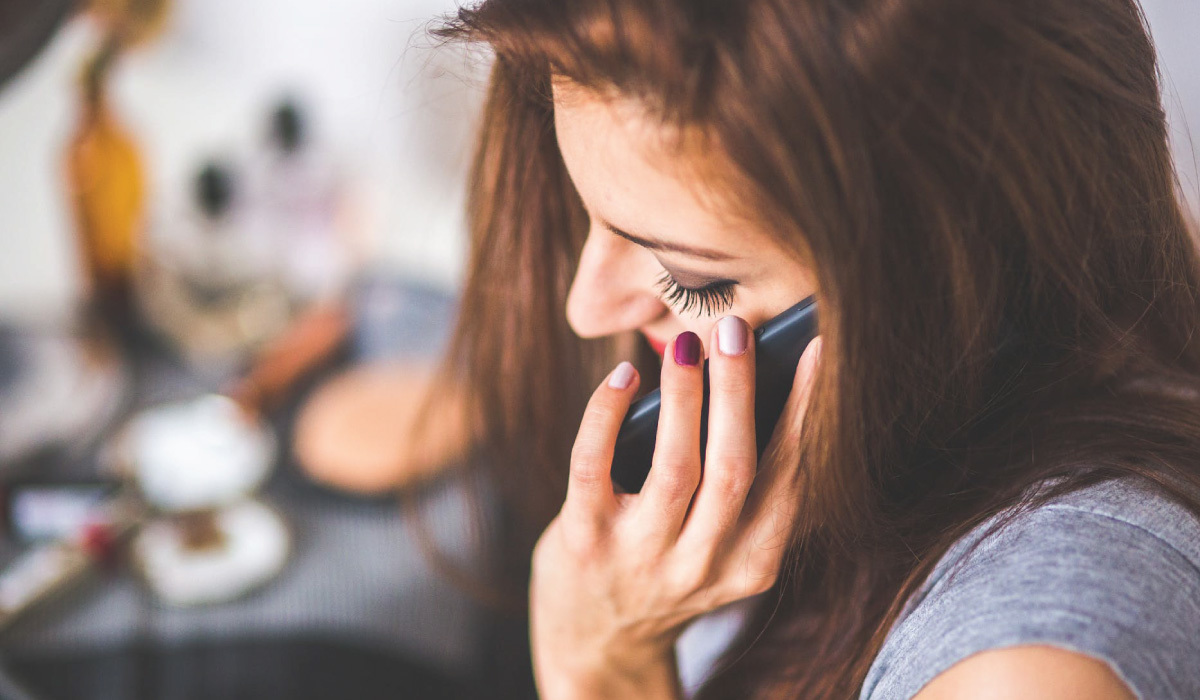 Idea 10. Be proud of your boyfriend
Be proud of your guy and be ready to stand up for him. You know his strengths and weaknesses. He shares his vulnerabilities to you because he trusts you. Don't diminish him because he's willing to show his weaknesses to you. Be proud of who he is. Not just in front of him but even in front of your friends and family. Keep your integrity.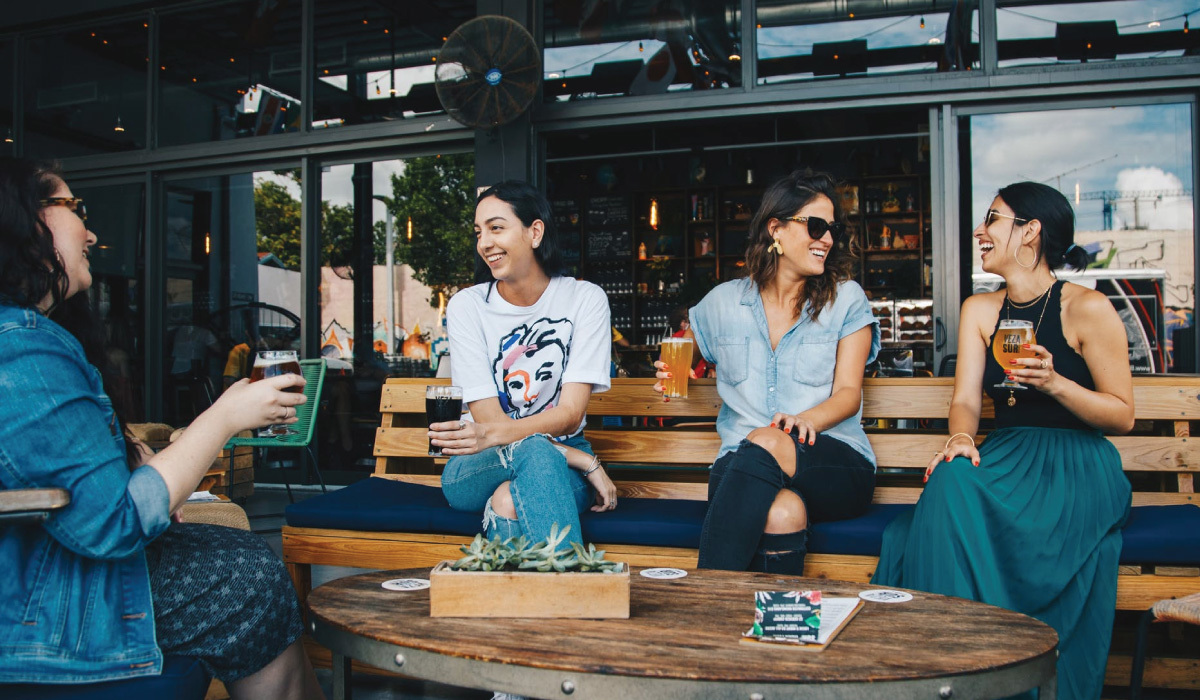 Your boyfriend will definitely love you more than ever if you make good use of these boyfriend appreciation tips above.
Appreciation Idea Guides
Veterinarian Appreciation Ideas
Halloween Employee Appreciation Ideas
Other Articles
80 Fun But Cheap Date Ideas For Couples To Try
5 Cheap Winter Date Ideas (That Couples Should try)
Say I Love You: 24 Best Gifts for Your Boyfriend That He Will Love
15 Sentimental Gifts for Boyfriend