Halloween Employee Appreciation Ideas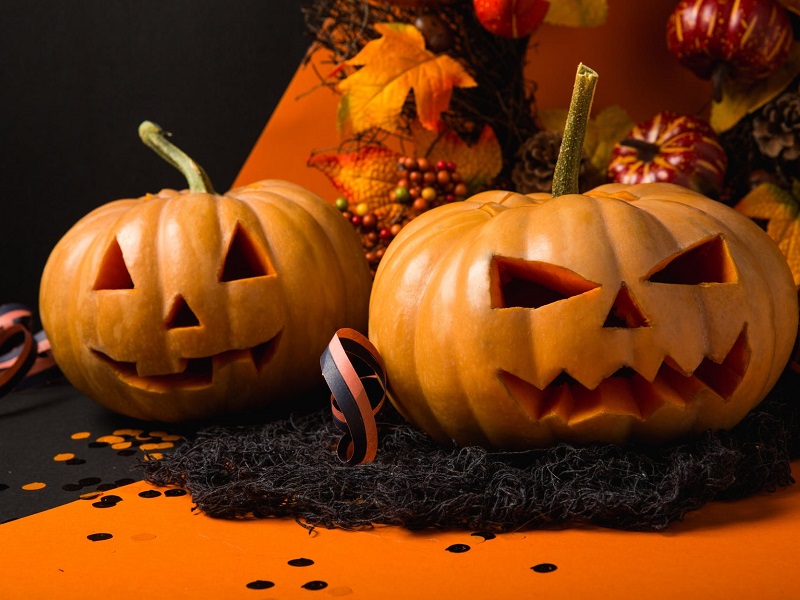 Studies show that when employees are well motivated, their productivity and output increase immensely. The majority of employers have learned the need to value their employees and motivate them, especially during the holidays.
One of the best opportunities to show gratitude to your staff is during Halloween that takes place on the 31st of October every year.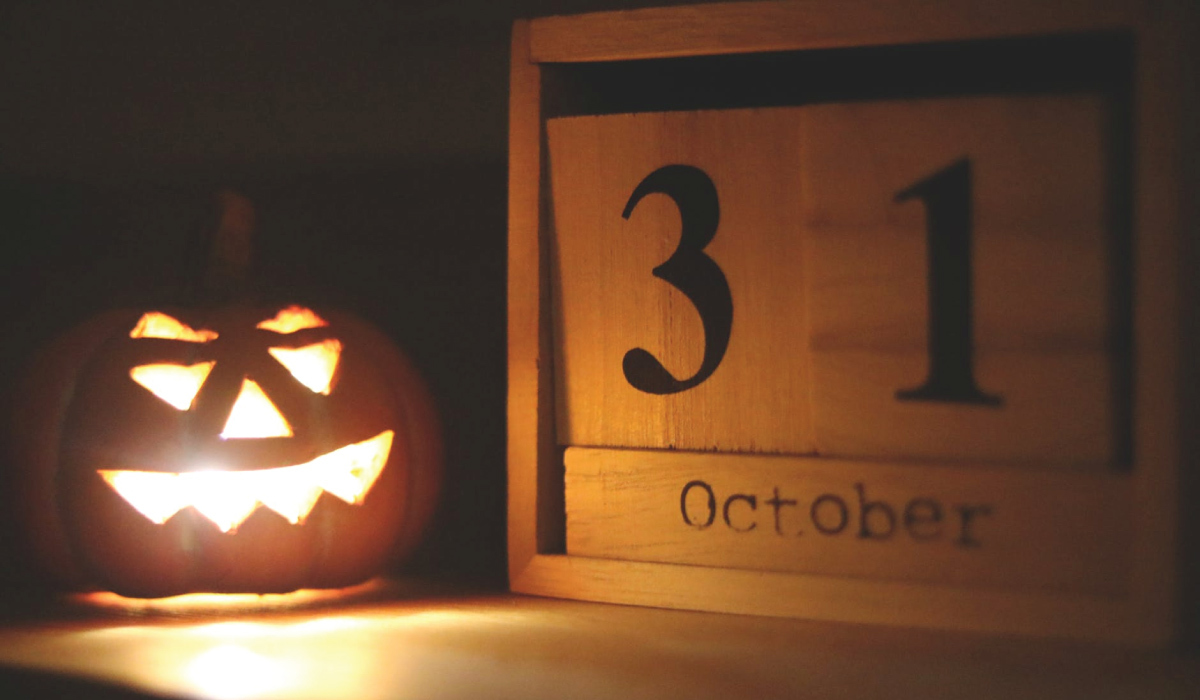 Benefits of Appreciating Employees on Halloween
Everybody feels good when their efforts, no matter how little, are acknowledged by other people. The acknowledgment brings a sense of positivity and desire to perform better in the future. Therefore, there are several benefits associated with appreciating staff, and they include:-
Increased satisfaction at work – Satisfied workers will perform better since they do not have a lot of complaints.
Improved teamwork – they have no problem cooperating with other co-workers to work as a team.
Lowering employee turnover, hence, retaining qualified workers.
Decreased cases of absenteeism.
Lesser stress among the workers.
Attract more customers – The staff serves the clients well. This makes the customers happy and leads to increases in loyal customers.
How to Show Gratitude to Employees during Halloween
Simple gestures such as treats and gifts could mean a lot to an employee. In most cases, this creates motivation, and the results are improved productivity among the workers. Over the years, more and more employers recognize the importance of frequently rewarding their staff on big and small holidays which include Halloween.
Some of the most common ways of showing gratitude include;
1. Offer them food
One of the most motivating elements in human life is good food. Halloween is a single-day celebration. And offering to buy food for your employees cannot adversely affect the finances of the company.
To make this act more appealing, the employer can provide food during lunch break.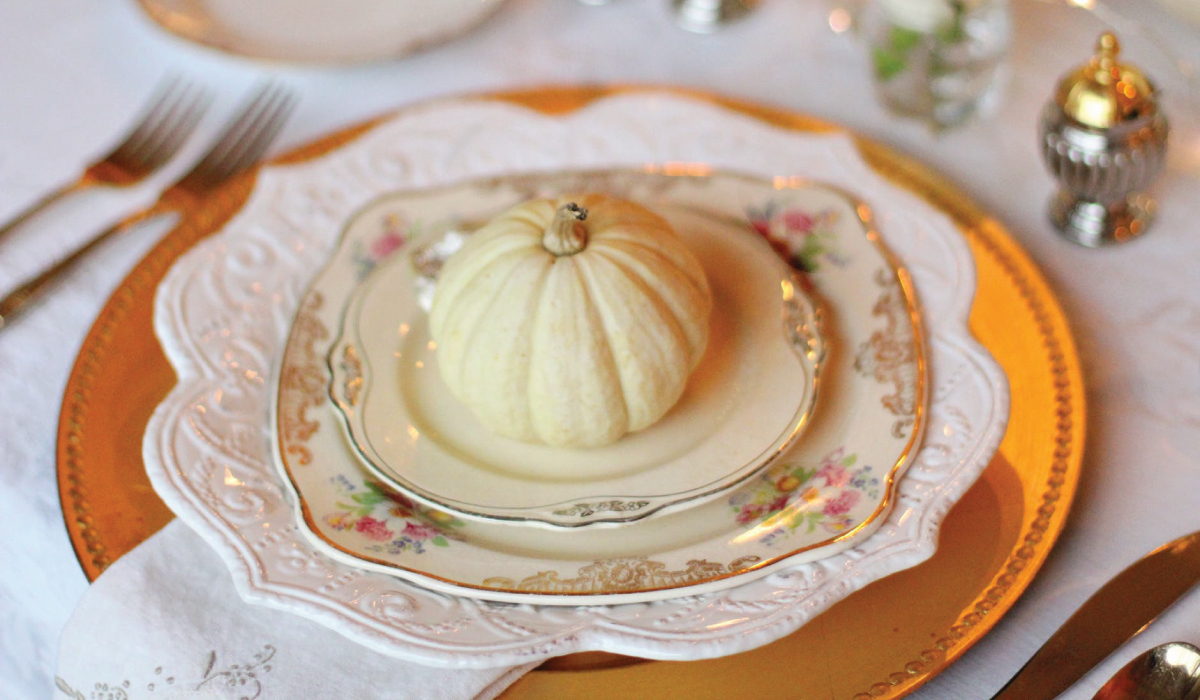 2. Post a gratitude message on social media
Social media is powerful. Employers can spread their gratitude messages on popular platforms like Facebook, Twitter, and Instagram. The message will get to the employees since most people are using social media daily.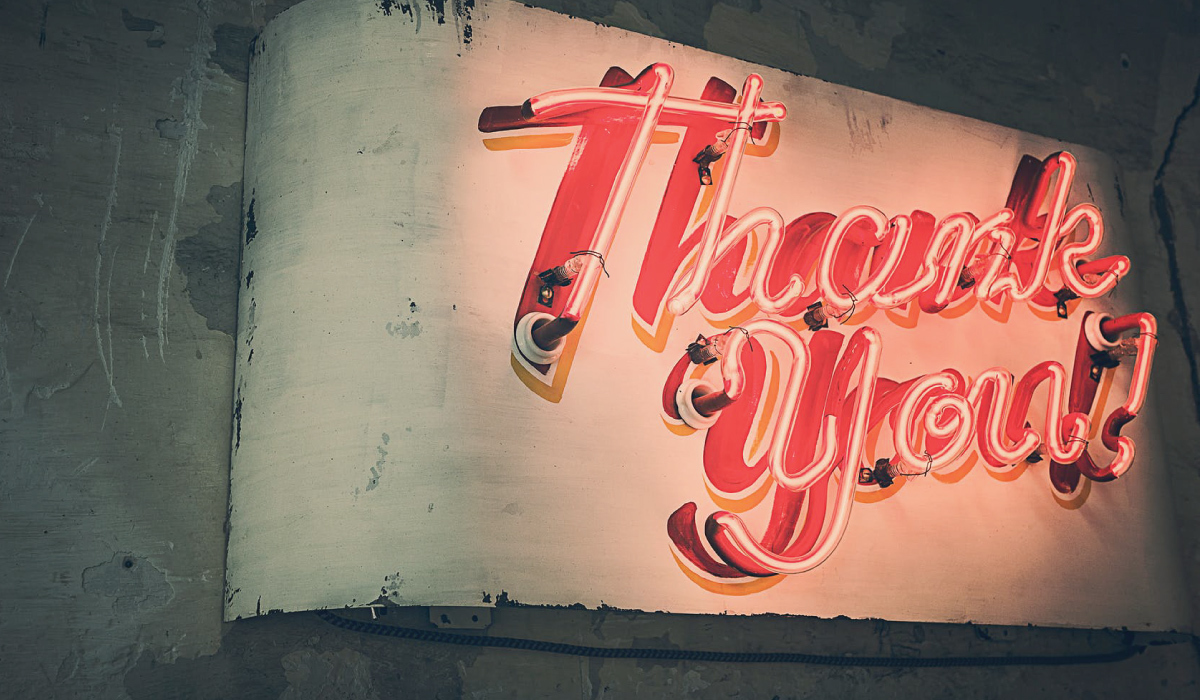 3. Give the employees some time off
The operations of a company must go on whether it's a holiday or not. However, on October 31, the boss could give their employees an afternoon off for them to do other things such as dressing up with their families and attending Halloween parties in the neighborhood.
4. Offer them Halloween costumes
Depending on individual preferences, the employer can surprise the workers by gifting them with their favorite Halloween costumes. Since some costumes are pricey, it is wise to consider the cost involved.
In case the company is not able to purchase the costumes, it would also be fun to allow your staff to dress up for the holiday as they come to work.
5. Playing Games
The games will be more exciting if they involved giving the winner(s) a prize, say shopping vouchers, gift cards or redeemable tickets.
6. Allowing them to bring their spouses, kids, or pets to the office
This can be the day for the employees to showcase what they do at the workplace. It is an excellent opportunity for the employees to socialize and familiarize themselves more with each other on a personal level.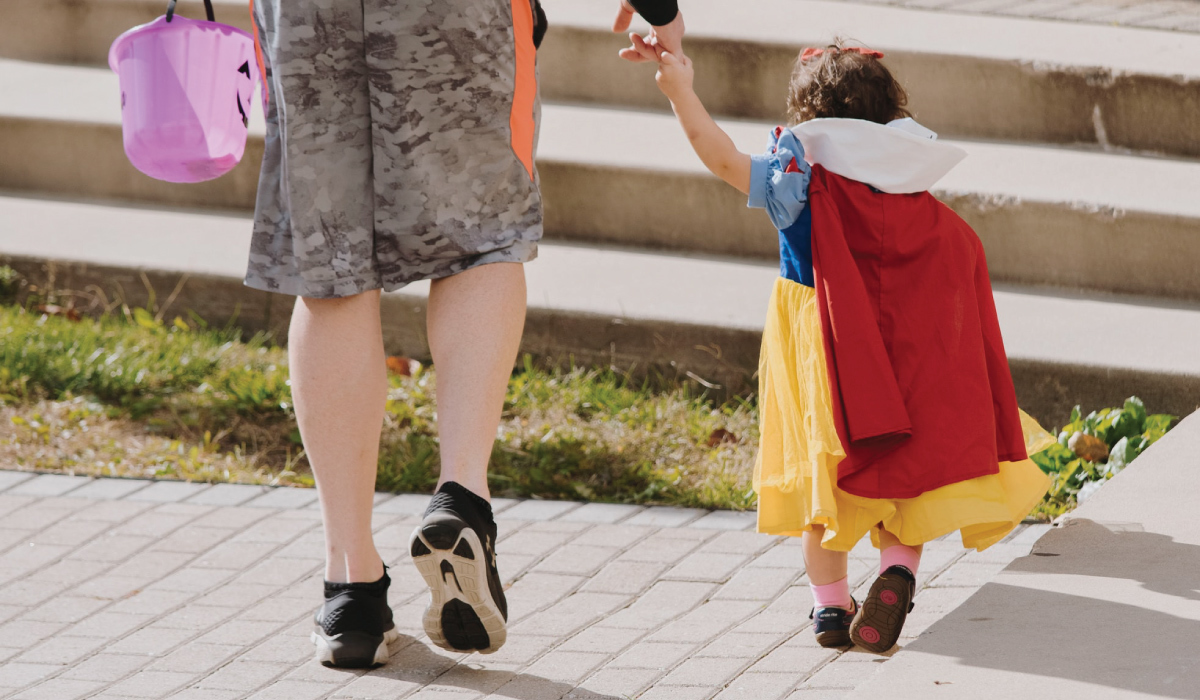 Appreciation Idea Guides
Veterinarian Appreciation Ideas
Halloween Employee Appreciation Ideas
Other Articles
10+ Halloween Group Costume Ideas For Friends
10 Halloween Cocktail Punch Recipes
Best Halloween Date Night Ideas for Adult Couples
Unique Halloween Costume Ideas for Couples