10 Ways to Appreciate Your Girlfriend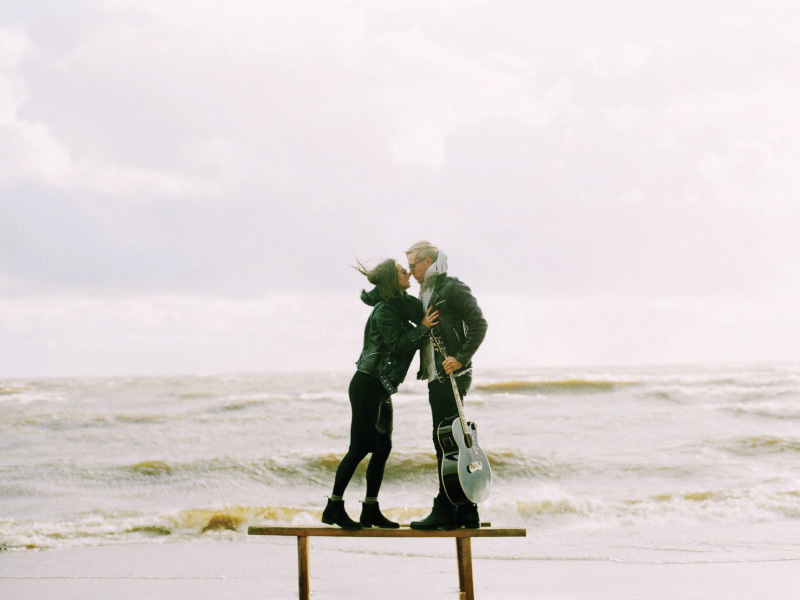 Dear boyfriends, we understand that women can be a blessing or a curse in your life. It all depends on how you treat them. The reason why girlfriends want some special treatments is because they want to feel protected, loved and cared for. Do not take things for granted, show your appreciation even if that's just a small help. This way, your bae will continue to shower you with a lot of love and treat you like a king.
So, in what way can you actually show appreciation to your girlfriend? See below for 10 simple and thoughtful ideas to show appreciation to your girlfriend.
1. Surprise her regularly
Do not wait till Christmas. Once in awhile, come up with some creative surprises. Bring her a bouquet of flowers or a cute gift. No matter how simple they may look, the small just-because gift plays an important role in showing her how much you love her or rather how much you always think about her.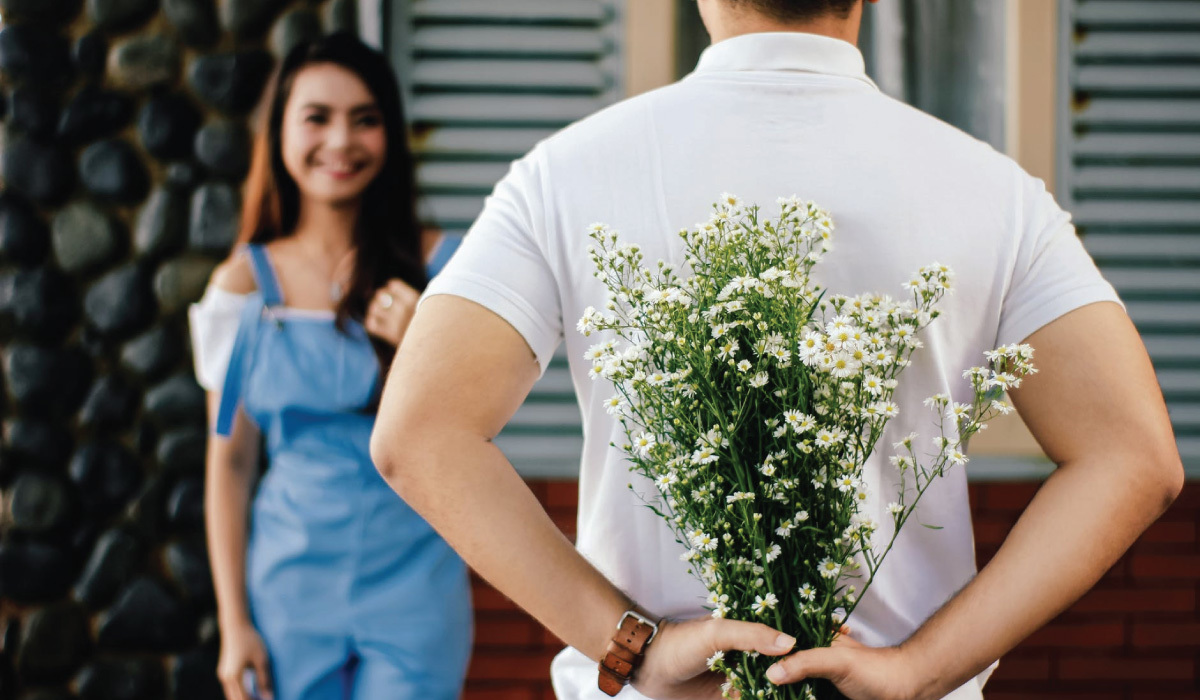 2. Take her to a dinner date
Girlfriends love being taken out, especially with the man they love. It is always good to be thoughtful and break the monotony of eating at home. Take her to the movies, go for a romantic dinner, and have a special moment together.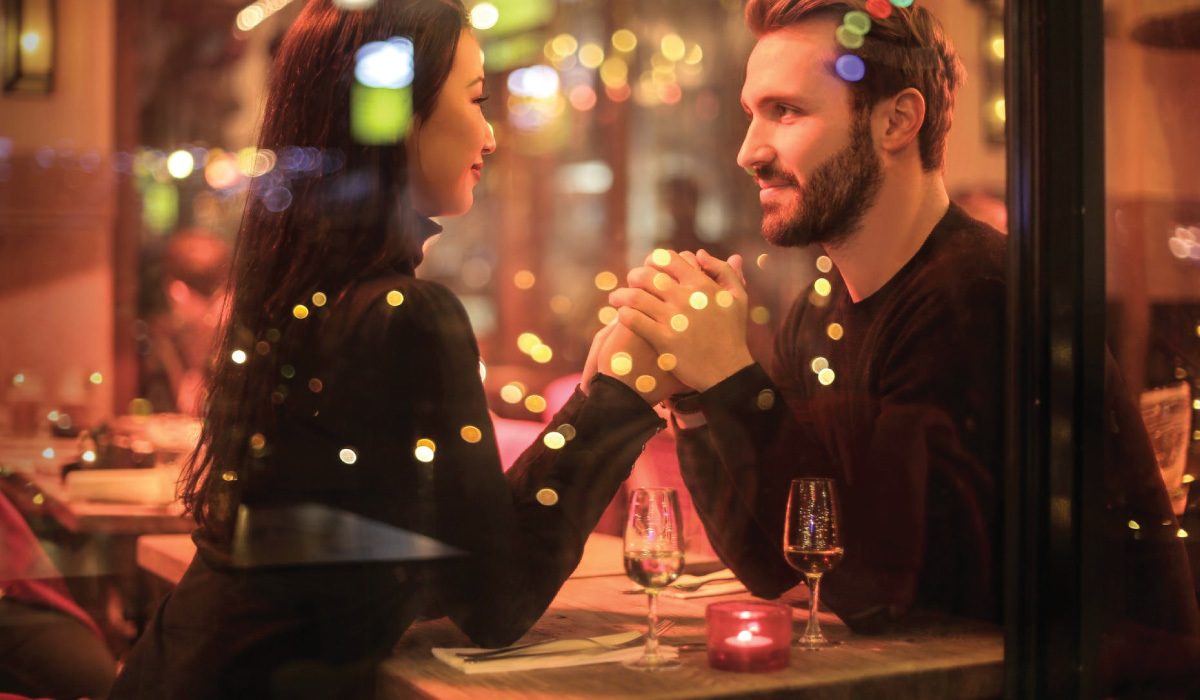 3. Be her cheerleader
Always be the cheerleader to your girlfriend when she is low or disappointed. Give her a shoulder to lie on and encourage her accordingly. Support her and tell her everything will be alright with you standing by her side.
4. Always say thank you
It is very romantic to tell your girlfriend "thank you" for even the tiny things or sacrifices she does for you. After taking your breakfast, say "thank you for the breakfast". Let her feel that you enjoyed and recognize the efforts she put in preparing the breakfast.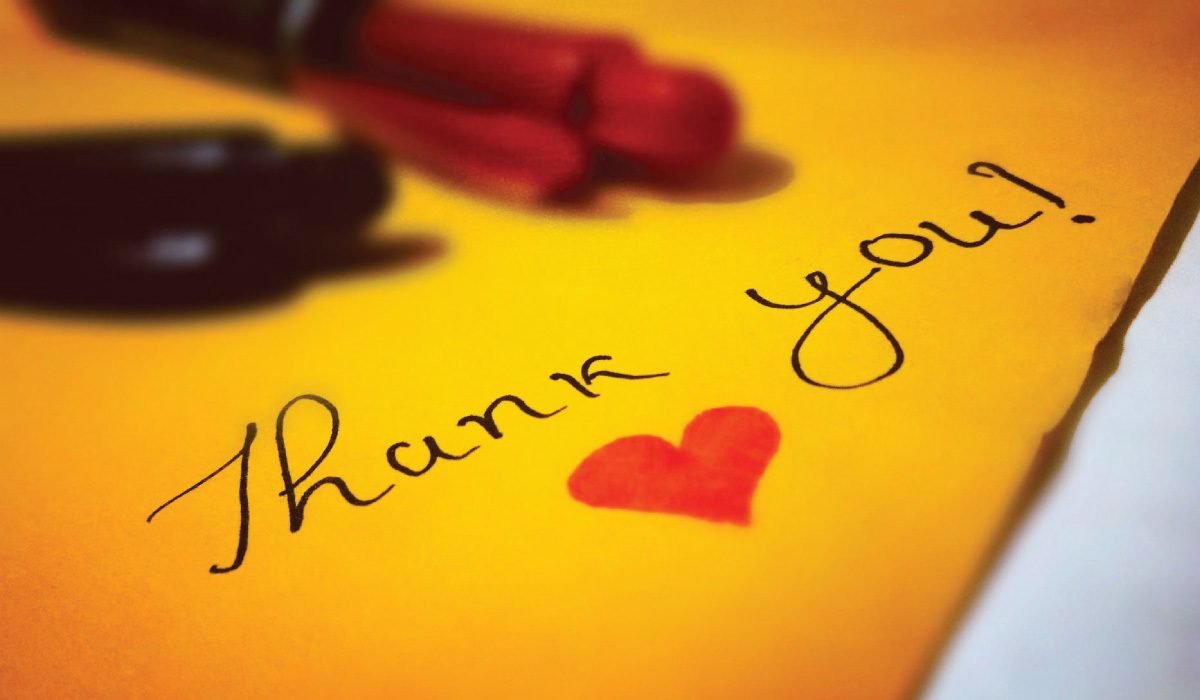 5. Listen to her
Women want to be listened to, which we as men are very too at. She may not tell you, but she feels terrible to find out that you were not listening to her endless stories. Always find the patience to listen to your S.O. and contribute to her stories.
6. Call her sweet names
If you genuinely love her, never feel ashamed to call her all the sweet names even in public. Show her that you recognize that you love her and not afraid to proclaim it in public.
7. Love what she loves
Sometimes you should become that gentleman that she fell in love with. If she loves a certain thing such as dancing, teach yourself some moves and become her dancing partner. The effort you put into learning to dance will make your girlfriend feel much appreciated.
8. Compliment her
Women love compliments. Every morning before she leaves the house, always tell her how her outfit or makeup looks good on her. Give her that positive vibe to start the day right. When you think she can improve something about the way she dresses, be open to her and give her some fashion opinions.
9. Hold her hand
As a gentleman, always hold your girlfriend's hand, especially in the public. This is a gesture that makes her feel loved and secure. Make it a habit to hold her and show the world that she is your treasure.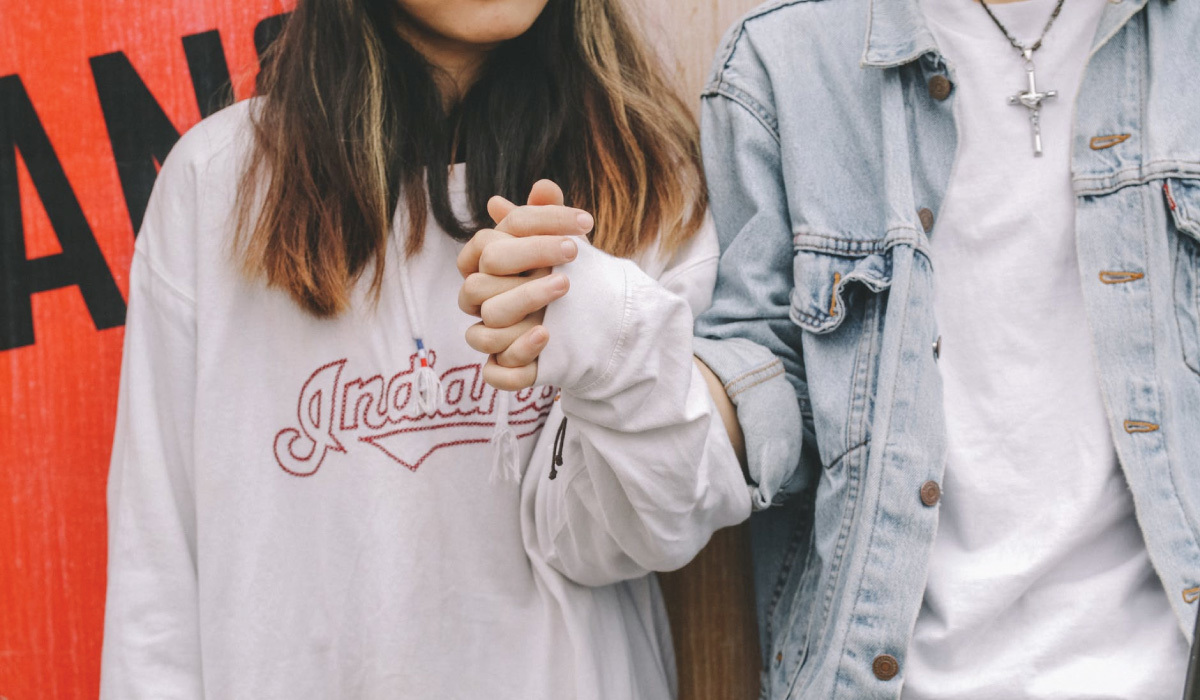 10. Check on her regularly
Women love to feel wanted. One way to do this is by always checking on her while at work. Call her or leave her a message to show her that you have been thinking about her and also miss going back home to her.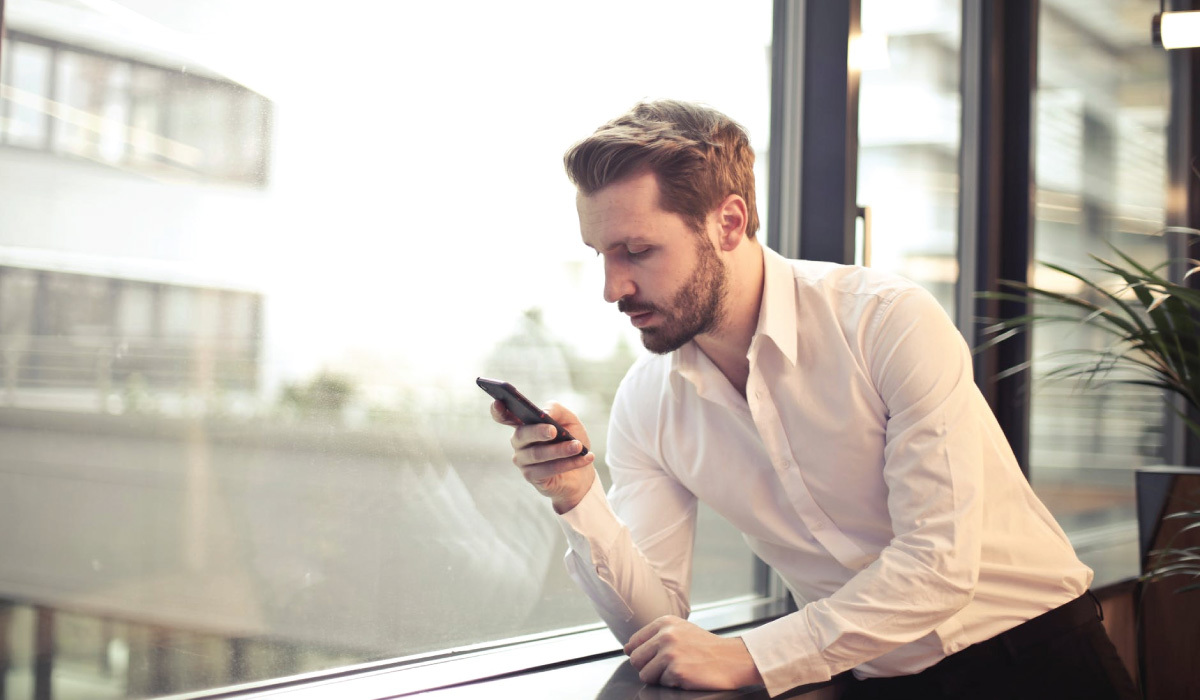 The above appreciation ideas will go a long way to make your girlfriend love you and always choose you!
Appreciation Idea Guides
Veterinarian Appreciation Ideas
Halloween Employee Appreciation Ideas
Other Articles
80 Fun But Cheap Date Ideas For Couples To Try
30 Free Date Ideas That Don't Cost Anything (Hence Free)
Best 21st Birthday Gifts for Girlfriend
30 Winter Date Ideas for Teen Couples